TORO TORO ABU DHABI: OLÉ!
torotoroadmin
TORO TORO ABU DHABI: OLÉ!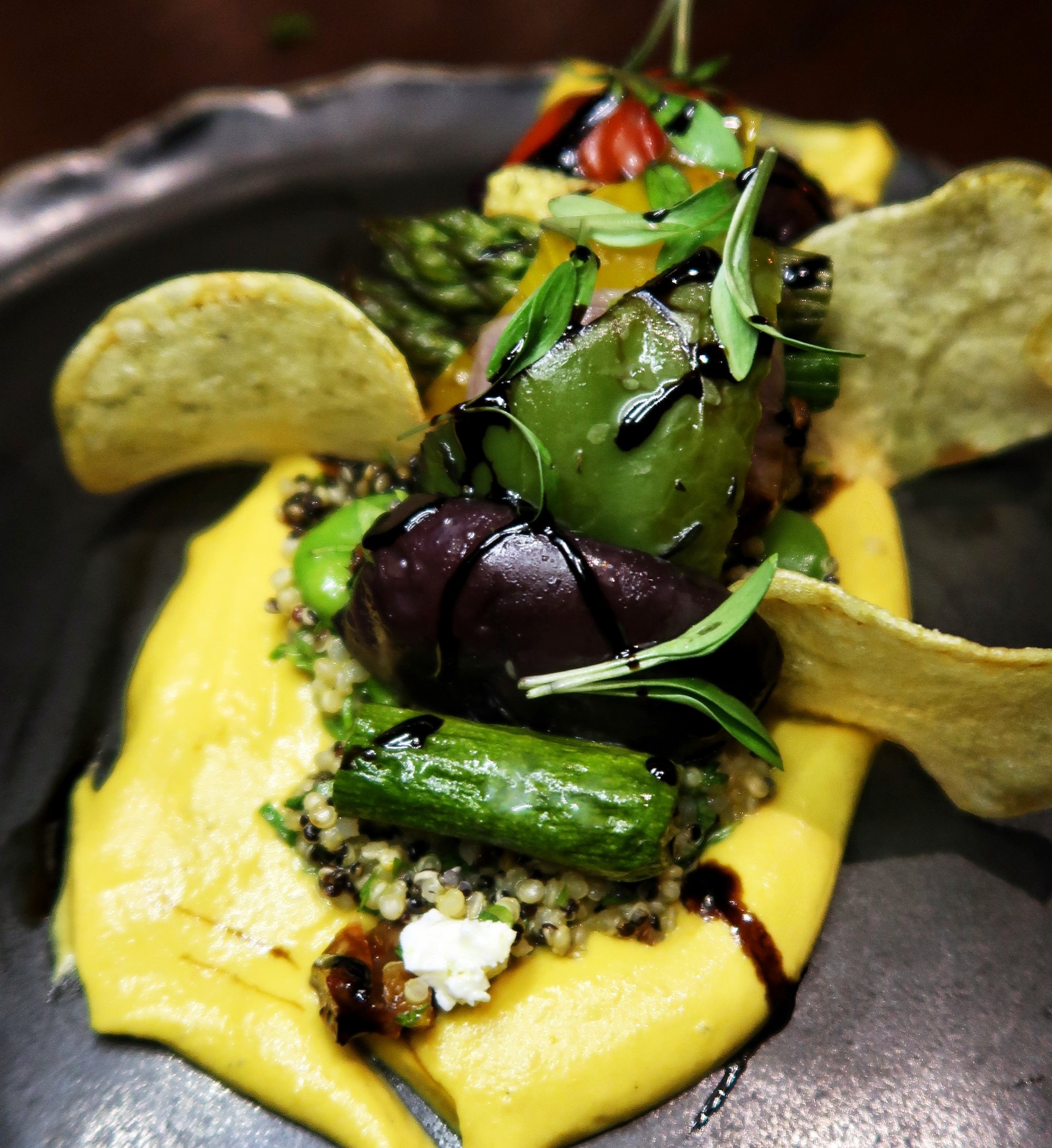 Certain properties come with specific expectations, don't they?  With Chef Richard Sandoval behind a brand that is already well established in the region, including restaurants in both Doha and Dubai, I was excited to visit the recently opened Toro Toro in Abu Dhabi (as the Abu Dhabi branch lacks a website, I'll link to the Dubai venue, just for reference).  Having missed the epic launch party the week before (many a hangover was witnessed on my Instagram feed the following day), my guest and I traipsed awkwardly through the pool deck area of Etihad Towers to reach the entrance (O signage, where art thou?).  Apparently, there is an additional route by the Aston Martin showroom that we both missed, and I would encourage you to find the correct approach, rather than dodge wet towels and sun loungers.   On arrival, we are greeted by two giant white bulls…and a number of senior management from our former employer, but that's a story for another day.
For those who have lived in the capital for a few years or more, you'll know that this location has seen a number of tenants come and go, with varying degrees of success.  Thus, it follows that Toro Toro occupies a massive venue, overlooking the water and marina, all in the shadow of the towering Jumeirah property.  In nicer weather, the outdoor terrace is a stunning space to enjoy a cocktail or two.  Inside, primary colors are in full force, and kitsch on the walls feels a bit juvenile.  I suppose one could classify the decor as 'festive,' but it's a bit OTT for my tastes.  My friend and I are escorted through the dining room to one of the tables facing the windows (a seating arrangement I would request again, as it is the best seat to sit and people watch).  With the drinks menu promptly presented, I start off with a delicious and charmingly presented cocktail, while my guest is able to some of the Sauvignon Blanc options before choosing her preference.  A kindly gesture, although I'm not sure if it was exclusive treatment — this being a prescheduled appointment and all.
After reviewing the menu (about what you would expect, from ceviches to warm and cold starters to steak), I inquire about the 'Discovery Menu' which is a plentiful offer at AED 390 for two people and presents many of the best dishes from the restaurant.  Spoiler alert: it's more than two people could ever eat.  I like dinners where my most difficult decisions are: 'another glass?' or 'how do you prefer your steak cooked?'